Affiliate marketing has been a viable marketing avenue for many decades now, and rightfully so. There are lots of benefits to using affiliate marketing as part of a wider marketing strategy, but the most important factor is to ultimately drive sales.
Why do businesses use affiliate marketing?
Boost sales, growth and revenue
First and foremost, affiliate marketing is a tool to help to optimize business growth. Although not all businesses have revenue as their primary marketing goal, a business isn't a business without it. Affiliate marketing introduced a new online space for monetization, assisting all kinds of businesses to reach consumers they were never previously able to target. It also enables a more direct approach to incentivization, bringing in new customers as well as inviting them to return with unmissable cashback and offer discounts.
Down at its core, affiliate marketing is a form of word of mouth marketing, which has long since had a large impact on driving sales for businesses. It's having a dedicated person say to their friends, family and wider audience, "I really like this company/business/brand and I think you will too."
Increase brand awareness
While increasing the profit margin is a high priority for almost every business, creating stronger brand awareness is almost just as important in the future of marketing. With more and more businesses having a stronger focus on marketing, particularly in the digital space, it is important to make your brand stand out, and investing in the performance marketing channel is a way of optimizing this potential.
A memorable brand providing a great product or service is one of the best ways to achieve a continual purchase cycle and not drive your consumer into a one-time funnel. Joining a trusted affiliate network enables the service of dedicated affiliate marketers, which can harness the growth of a brand or business and ultimately bring sales and revenue to their optimum potential in the digital space.
How can affiliate marketing increase sales for your business?
Reach a wider audience
The wider the audience reach, the higher the potential for sales growth. Although a product or service will not be suitable for everyone, utilizing affiliate marketing to broaden the market you are targeting, alongside increasing the volumes of reach, brings with it a large opportunity for traffic conversion.
Once a business joins an affiliate network, it introduces them to a whole range of different affiliates and publisher types, which opens up the opportunity to target users they could not previously reach. This means businesses can permeate new sectors with their brand, optimizing performance growth.
Partner with bloggers, other businesses and influencers
The premise of affiliate marketing is about building relationships and extending reach while monetizing performance. By connecting your business or brand with bloggers and influencers, as well as other businesses associated with your field, you expand your audience into new territories. Bloggers and influencers have become increasingly dominant in the digital space, sometimes even influencing without consumers' intent, resulting in reactive regulations from the ASA. New regulations mean any kind of marketing used on social media would need to use the hashtag #ad, to ensure consumers are aware they are being targeted by a form of marketing. This helps to highlight how much affiliate marketing is prevalent in our day-to-day lives, and therefore how much influence it can have on your business growth.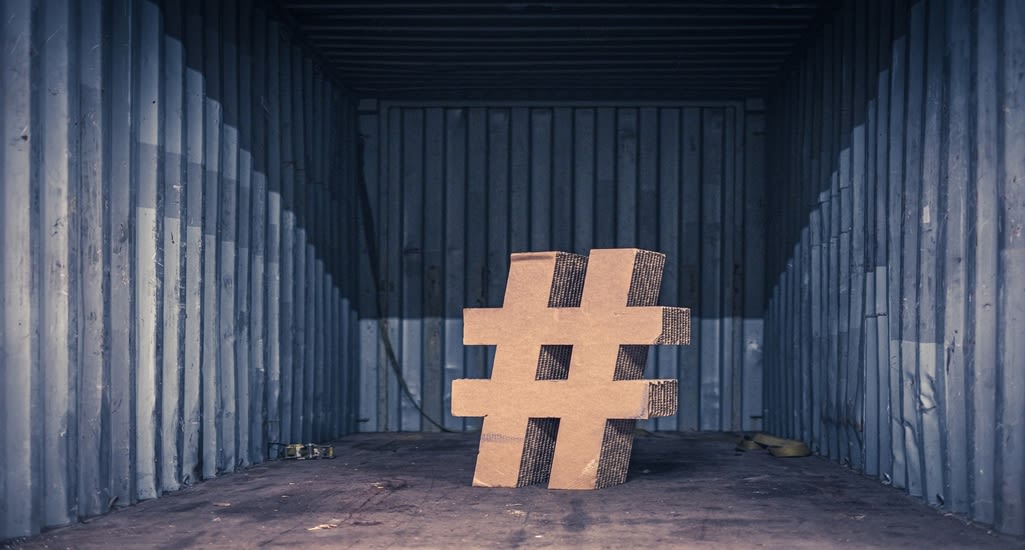 Increase website traffic
In the digital world, driving a consumer to your website is the most important step to gaining sales. For some businesses, this is the final gateway to the purchasing process. For others, their website serves as just one vital marketing tool upon which their customers can gain the information they seek and further solidify the brand awareness their business needs.
Using a network of affiliates to increase general website traffic can also spike the search algorithms and notify search engines of the validity and popularity of your website, thus improving your SEO and SERP rankings.
Only pay when a sale is made (good ROI)
In previous years, large scale marketing was more about casting a wide net and hoping to catch something in the process. Television and radio marketing was largely untargeted and was extremely difficult to track return on investment.
Today, that is not the case. With heavily data-driven strategies in place, businesses can see very clearly the success of their spending. This is particularly evident with the implementation of affiliate marketing platforms like Awin, as this allows businesses to track specific publisher activity, enabling a payment model of Cost per Acquisition – meaning brands only have to pay out when a transaction is complete. This is the most efficient payment model, and most commonly used in affiliate marketing. However, there are alternative models such as Cost Per Click (CPC), Cost Per Lead (CPL) and Cost Per Mile (CPM), which highlights the flexibility in payment setups depending on the brand's needs and capabilities.
Social proof through user-generated content (UGC)
People love receiving recommendations on a product or service and User Generated Content (UGC) enables this reviewing function as a form of social proof and belief in a product, service or brand.
Retain Control
Through creating an affiliate marketing program with an affiliate network like Awin, businesses can gain complete visibility of performance and management. The Awin interface gives advertisers (and publishers for that matter) the opportunity to monitor performance through granular data analysis, enabling a true reflection of their performance marketing campaigns.
How do I get affiliates to sell my product?
Connect with bloggers and influencers
Building rapport and a business relationship is always valuable, but doing so with people who have established audiences in spaces you haven't yet reached has an incredible impact. This is particularly beneficial when a partner reaches out to an influencer they would like to work with, highlighting the relevance between their brand and their content. This open communication helps to build a relationship for business in the future and growth for both partners.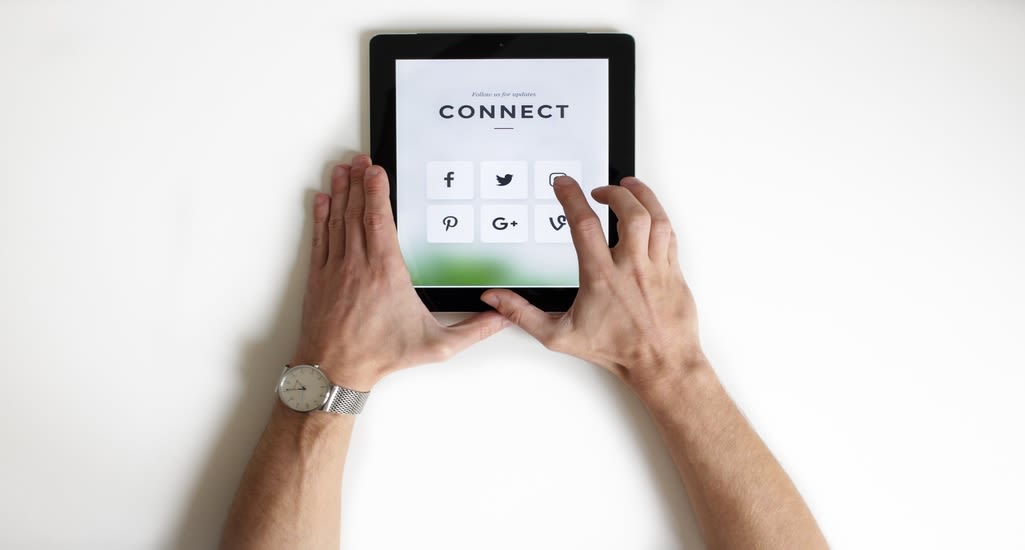 Hold an affiliate event
Offer your product to top performing affiliates to learn more about your brand and optimize the way they can promote it. This can be an in-person event (depending on your product or service) or hosted online. The initial feedback, whether positive or negative, will help to refine the brand or product, and may introduce a new business proposition you had not yet considered. It also builds further rapport with the affiliates you intend to work with, showing them you respect their views and opinions.
Turn customers into affiliates
Affiliate marketing goes beyond just publishers connecting with you in an affiliate marketplace. Word of mouth recommendations are a pillar of affiliate marketing and online reviews are the modern-day digital version.
Satisfied customers are often happy to share their positive experiences with others; however, many people won't leave a review unless they are prompted to. A great way to ensure the customer follows through with this review, is to offer an incentive, such as affiliate discounts or cashback for good reviews and brand awareness. Ensuring a strong brand awareness leads to an increased value for the brand, through returning customers and subsequently, business growth.
Turn colleagues into affiliates
These people already know all about your product(s), they are already equipped to begin making sales because they are loyal to you and your brand. This can be implemented with a simple tracking link, built from the network interface.
Make your T&C's clear and concise
With an affiliate marketplace like Awin's, making your program set up and commission structure easy to understand is simple. All advertisers need to ensure they consider commission levels, cookie policies and payment structure, which Awin's dedicated managers can assist and advise on. These details are listed on the advertiser profile so publishers have visibility; however, they can also be listed on the web domain to ensure partners are aware of the program set up.
Provide incentives for sales targets
Through our platform there are a number of ways you can provide further incentives for publishers to succeed. This can include but are not limited to increased commission levels, performance bonuses and VIP conditions for best performing affiliates.
How do businesses start an affiliate program?
Who is your target audience?
Understanding who the target audience is for your business is essential.
With this in mind, it's important to consider all aspects of your audience demographic, including gender, age, location and specific interests. If you already have a firmly established audience, thinking about new audiences will still require this level of specificity.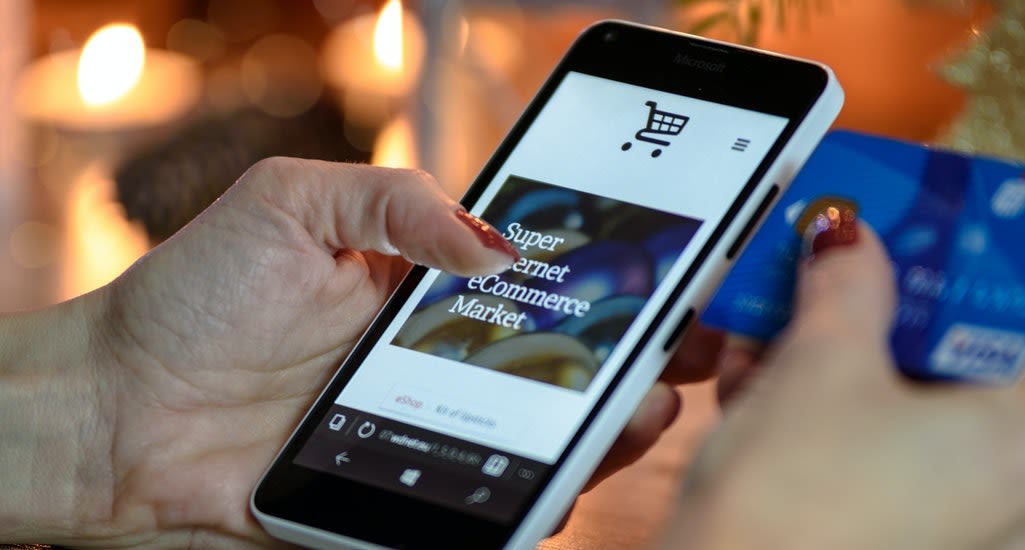 Find the best affiliates for your product
Luckily, here at Awin, we have a dedicated network of passionate publishers who are looking for suitable advertisers to work with, and the interface allows you to filter different categories to identify them. This allows you to target an audience who is potentially already interested in your product, through the publisher's audience. You can also reach out to potential publishers to join your affiliate program through different platforms, such as social media.
Create quality content that sells
Make it easy for your affiliates to promote your product or brand by creating great content for them to utilize. You can do this by ensuring your Awin profile is up to date with product overview sheets, creatives and banners, making promoting the brand more accessible for new partners.
Manage your affiliates
It's important to nurture the relationship with the affiliates on your program, and to keep an open line of communication while answering any questions they may have. Having a popular product to work with is one thing, but ensuring publishers also want to work with your brand is important too. This can help with negotiating agreements, as well as optimizing partnership development and performance.
To ensure the affiliates are reflecting the same brand values and promoting your brand in the correct and ethical manner, it's important to carry out audits. This can be done by reviewing the content your affiliates are distributing online. While you can't dictate the content your affiliates create, you can guide them to what best aligns with your brand.
Affiliate marketing into the future
Experts believe affiliate marketing will continue its rapid increase as a successful digital marketing tool in 2020 and beyond. Society seems to be maturing its overall use of the digital space, in parallel to its concern with how trustworthy the online world can truly be. Building connections with already trusted influencers and affiliates is a great way to strengthen the brand awareness and ultimately drive growth in revenue and sales.